Last night I installed Visual Studio 2012. This morning I opened up a solution and edited the web.config file – to my dismay all the color coding was gone. I think this happens more times than not for *just* XML files. Code files seemed to be ok. Not sure what exactly happened, but to fix it I had to do the following:
Launch the Developer Command Prompt for VS2012 (Start -> Microsoft Visual Studio 2012 -> Visual Studio Tools -> Developer Command Prompt for VS2012). From there, I ran "devenv /resetuserdata". This took a few seconds to run and then returned (it didn't start studio like a lot of devenv switches do).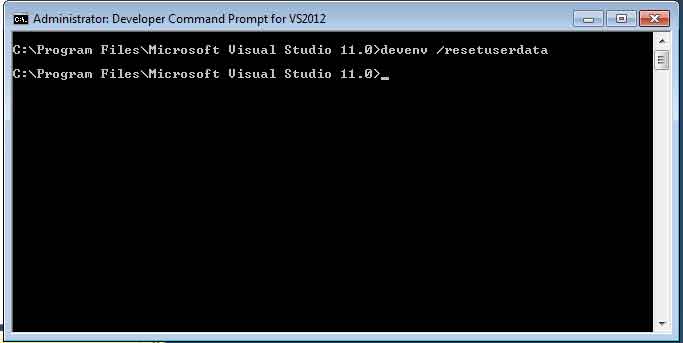 I started up VS2012 at that point, selected the Visual C# presets and unchecked the box to import settings.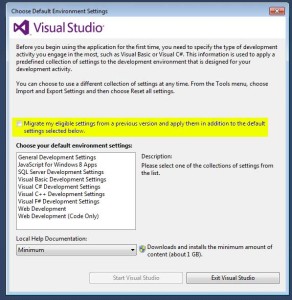 Once studio started up everything was fine again. Yay.